---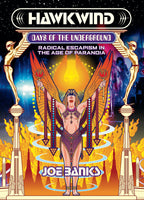 Voted one of the top ten music books of 2020 in

 

MOJO,

 

Uncut,

 

Prog, and

 

Shindig!
"Ideal as an immersive primer for the curious or an in-depth affirmation of Hawkwind's influence and impact for fans." Record Collector
"… meticulously researched, entirely engrossing…" Wire
"… a tour de force… uniformly provocative and insightful…" The Quietus
"… an impressive guided tour of the band's peak years." Uncut
"…terrific… the footnotes deserve their own book." Shindig!
"… in-depth… intriguing… intelligently written." Classic Rock
Hawkwind are like no other band. Their influence reaches across the spectrum of alternative musics—from psychedelia, prog and punk, through industrial, electronica and stoner rock—and they continue to inspire devotion from fans around the world. They've been positioned as heirs to both Pink Floyd and the Velvet Underground, and as Britain's answer to the Grateful Dead and Krautrock. They've defined a genre—space rock—while operating on a frequency that's uniquely their own.
For a generation of young people growing up in an age of paranoia, with the planet on the brink of economic, ecological and nuclear catastrophe, Hawkwind offered a radical vision of sci-fi-inspired escapism. As commentators asserted that the countercultural experiment of the 1960s was over, Hawkwind took the underground to the provinces and beyond, fanning the flames of mainstream resistance.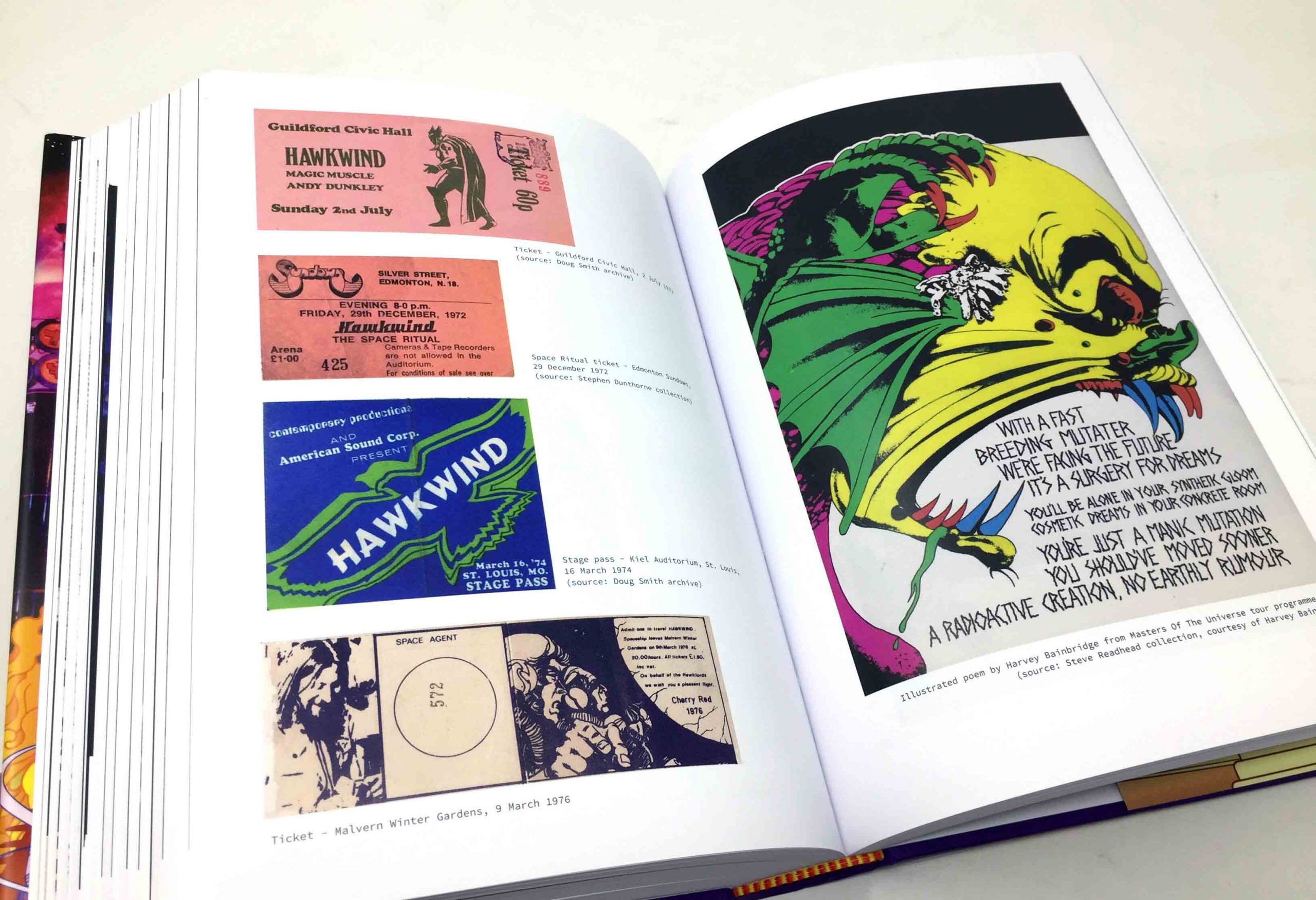 In Days Of The Underground, Joe Banks repositions Hawkwind as one of the most innovative and culturally significant bands of the 1970s. Rejecting the accepted narrative that views the band as one long lysergic soap opera, he shows us just how revolutionary Hawkwind were and how enduring their legacy remains. Profusely illustrated with rare and previously unseen archival material, Days Of The Underground will rewire your perceptions of Hawkwind forever.